Enjoy the Ride with Enterprise
See the best Holland has to offer: with a rental car, you don't have to miss out on anything! This is how it works:

1. You book below with the special 10% HollandPass discount
2. At the end of the booking process, you'll see 10% being deducted
3. You come to your preferred rental location with your passport/ID, driver's license & creditcard
4. We create the rental agreement and inspect the car
5. You're on the road within 15 minutes. Enjoy the ride!

Any questions? Please don't hesitate to reach out. You can find our contact details below.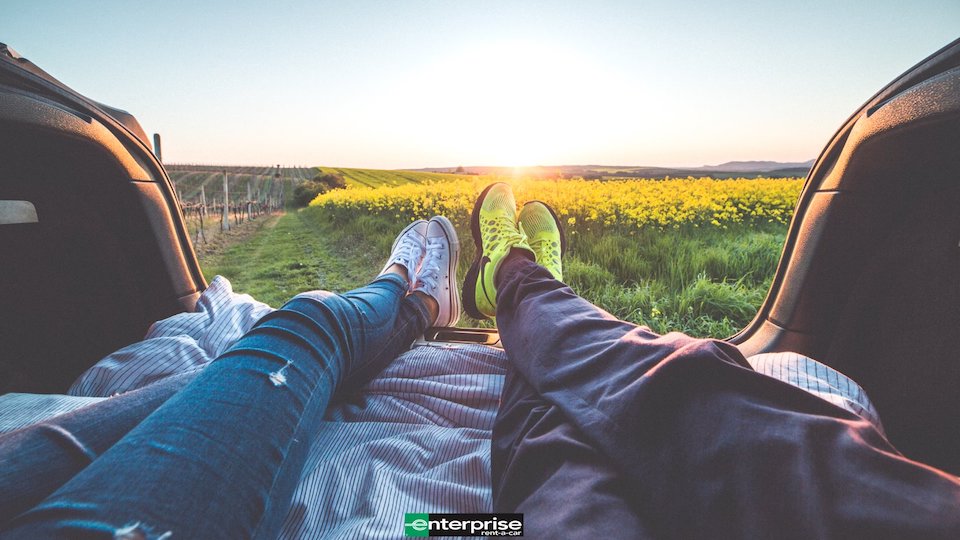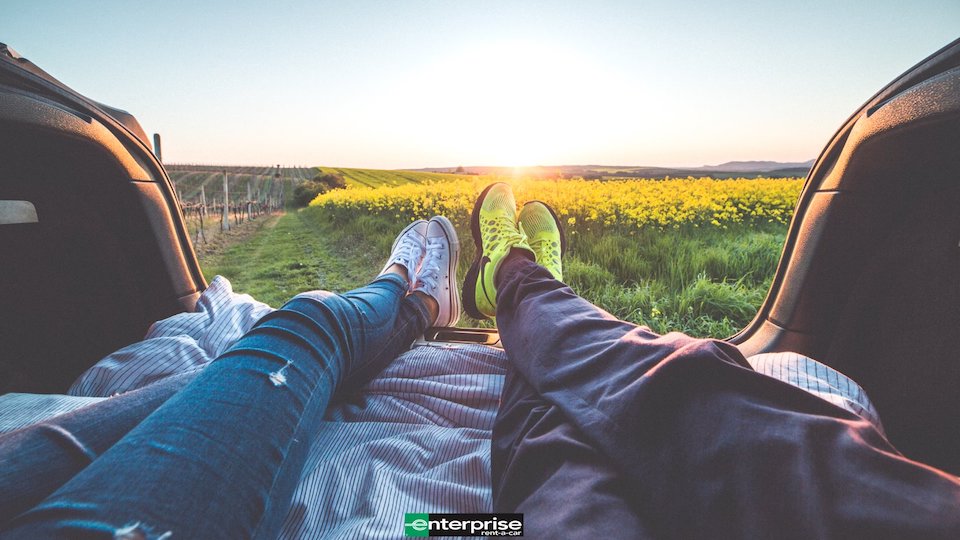 Contact details per rental location
Location by Amsterdam Central Station
Harry Banninkstraat 129
1011DD Amsterdam

+31 20 740 1950
Monday - Sunday from 07:00 - 19:00
Location by Maastricht Station
Heugemerweg 35
6221GE Maastricht

+31 43 210 0107
Monday - Friday from 08:00 - 18:00
Saturday from 08:00 - 13:00

Location at Schiphol Airport
Schiphol Plaza Arrival Hall 22
1118AX Amsterdam

+31 20 740 0950
Monday - Sunday from 06:30 - 23:00

Location at Eindhoven Airport
Luchthavenweg 13b
5657EA Eindhoven

+31 40 410 0133
Monday - Sunday from 08:00 - 23:00