You can always get a ride with Enterprise, wherever you're going and for however long you're on the road. You can also return your car where it suits you best. By sharing our cars with this much flexibility, we offer the best alternative for owning a car. With us, you can enjoy your car when you need it — and when you don't, you don't have to worry about it. That's how we want to create a world where sharing mobility is the most obvious choice. So you don't have to worry about maintenance, taxes and parking costs, but also for a better environment, less cars on the road, less parking spots and therefore more space to live.

We do this in the Netherlands and in the rest of the world: you can find us in 95+ countries. This means we can always help. Whether you need a car for a city trip to Paris, for a few weeks of roadtripping through the US or for a few hours to visit a client, we're here for you.
How we roll at Enterprise:

Always personal
To us, personal service is key: our colleagues have complete freedom to be as flexible as possible and to do whatever they can to make your experience as smooth as possible. Furthermore, amongst other benefits, you can count on 100% transparency regarding costs and conditions, 24/7 road assistance and you can bring back your car wherever and whenever you want.
Always your ideal car
You'll always find your perfect car with us, thanks to our large and diverse fleet: from the smallest Kia Picanto to the biggest Volvo XC90. With Enterprise, you can always hit the road with a car that meets all of your car rental wishes and requirements.
Always flexible
With us, you can rent a car for one hour until however long you'd like. This means you can get into your car when you need it, and when you don't, you don't have to worry about it either. That's how at Enterprise, you get the best possible alternative for owning a car. Additionally, you help us contribute to less cars on the road, and thereby also less pollution, traffic jams and space occupied by parking spots.
Enterprise: then and now

Enterprise Rent-A-Car was founded over 60 years ago by Jack Taylor, a pilot from the United States. When he came home after the Second World War, he had two dreams: a family and a business of his own. That second dream came true in 1957, with seven cars and the – at the time – new concept of leasing cars.

Now, over 60 years later, Enterprise is a trusted name across the globe. We offer mobility in over 90 countries with over 2 million vehicles, from a range of cars and vans to entire trucks. As the biggest car sharing company in the world, we're ready to help across the world to make sure you hit the road with your perfect car.

In 2013, we opened up our first location in the Netherlands: at Schiphol Airport we rented out the 10 cars we had at the time, from behind a wooden counter. Demand grew so quickly that after eight months, we already opened up our next location, by Amsterdam Central Station, and since 2016 we're also located at Eindhoven Airport and by Station Maastricht.    
MILESTONES
1957
With seven cars and a hunch that customers will embrace the novel concept of hiring automobiles, Jack Taylor founds Executive Leasing Company in St. Louis.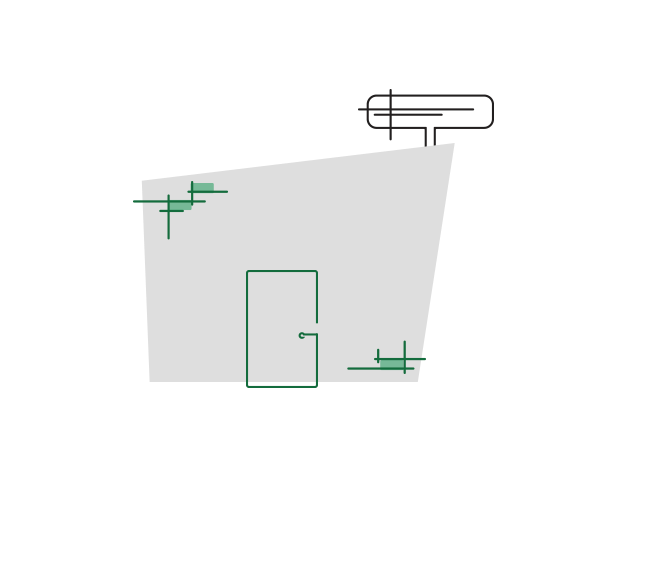 MILESTONES
1962
Jack listens to his customers and hears that they need to rent cars while theirs are being repaired. Executive Leasing Co. adds a rental car business division with a fleet of 17 vehicles. The company also starts a Car Sales division.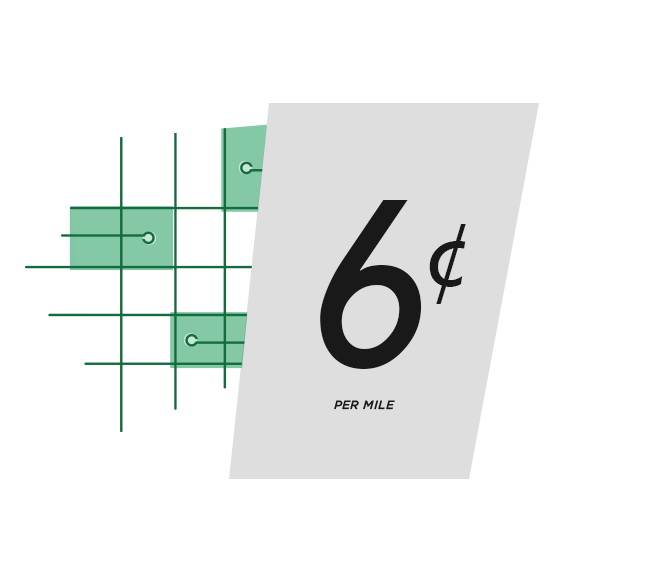 MILESTONES
1969
Jack and team are ready to expand the company beyond St. Louis. With this expansion, Jack renames his growing operation "Enterprise" in honour of the aircraft carrier on which he served.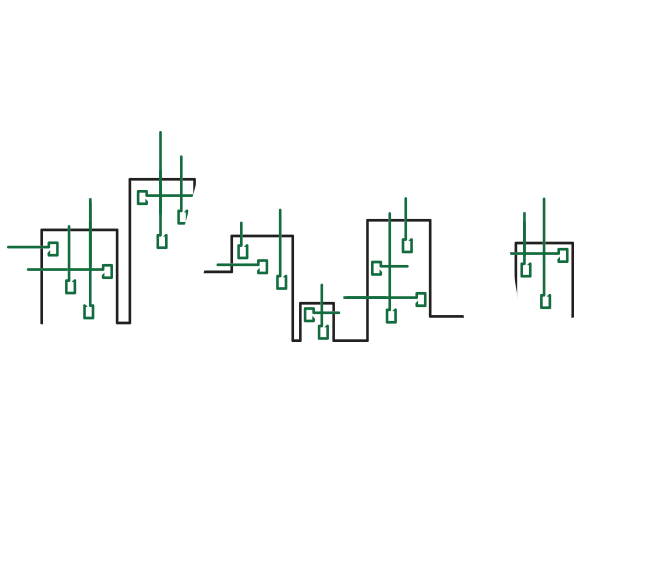 MILESTONES
1993
Enterprise opens its first international office in Windsor, Canada. By this time the company has more than 200,000 rental vehicles and 1,500 locations. A year later, in 1994, the first European office in Reading, England, opens its doors.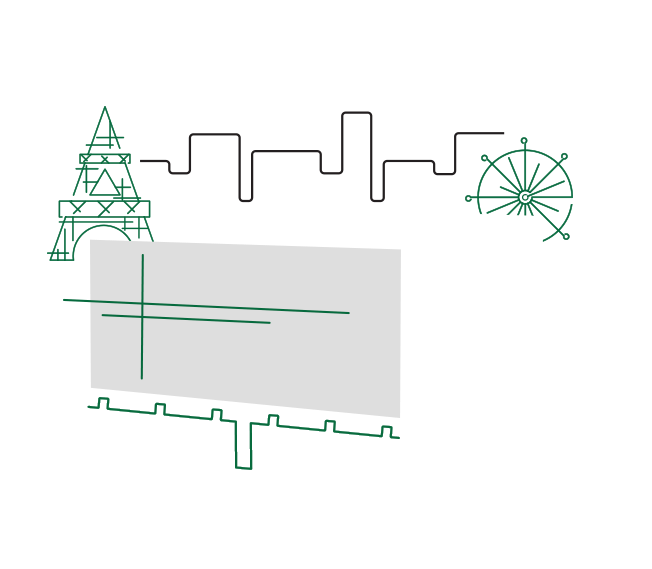 MILESTONES
1995
Enterprise opens its first on-airport rental location at the Denver International Airport. The company operates more than 250,000 rental vehicles.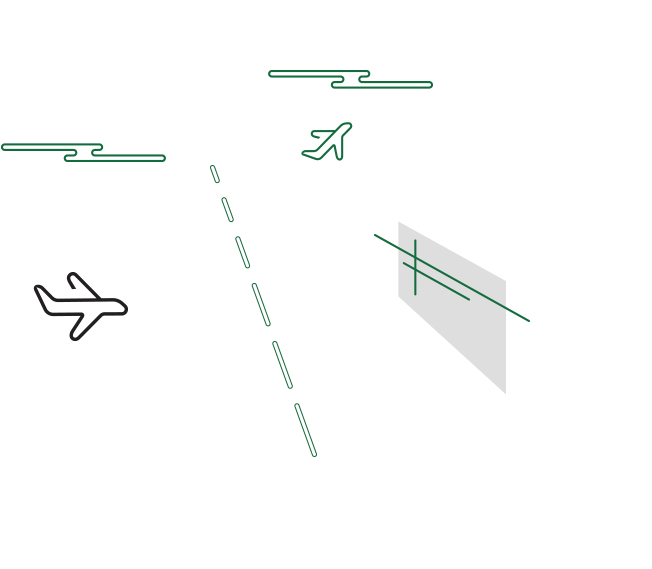 MILESTONES
2004
Enterprise operates more than 6,000 offices in the US, Canada, the UK, Ireland and Germany. In the US, it has locations within 15 miles of 90 per cent of the population. The company has 600,000 rental cars and 135,000 Fleet Management vehicles in service.
MILESTONES
2005
Enterprise CarShare begins under the network of Enterprise Rent-A-Car's hourly car rentals.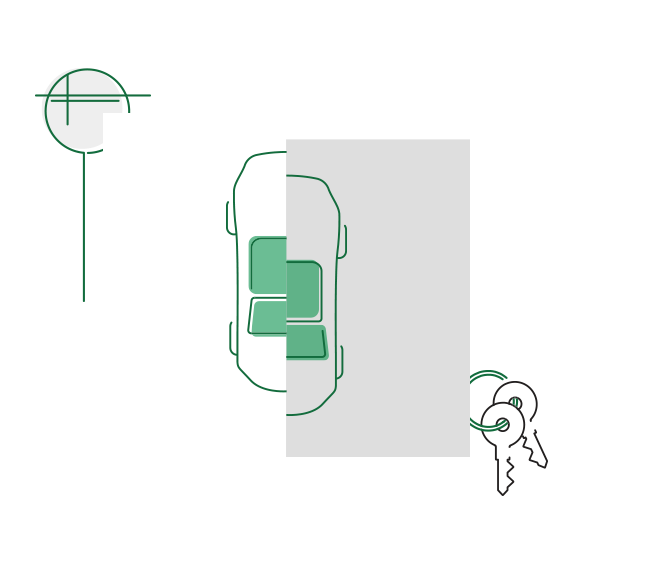 MILESTONES
2012
Enterprise expands into France and Spain with the acquisition of Citer and Atesa.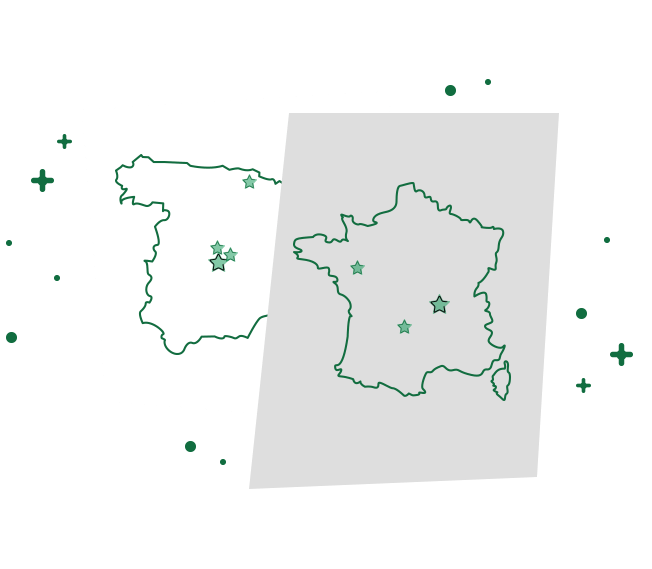 MILESTONES
2015
Our shuttles run on clean fuel.