Car Rental with Enterprise Rent-A-Car
Book your rental car with ease
On this page, you can book your rental car quickly and effortlessly.

Not ready to book yet? On this page you can also find all the links you need to learn more about car rental and what you can expect when you rent your car with Enterprise.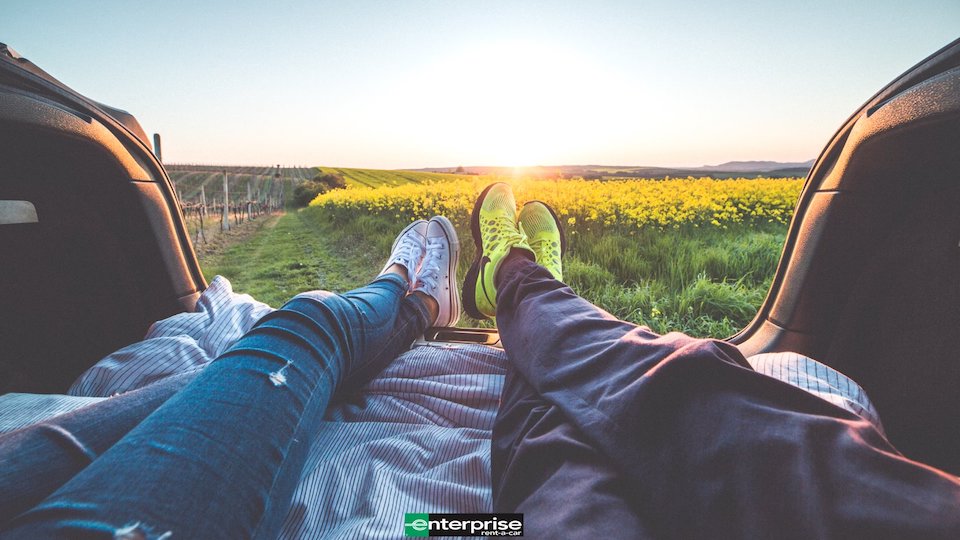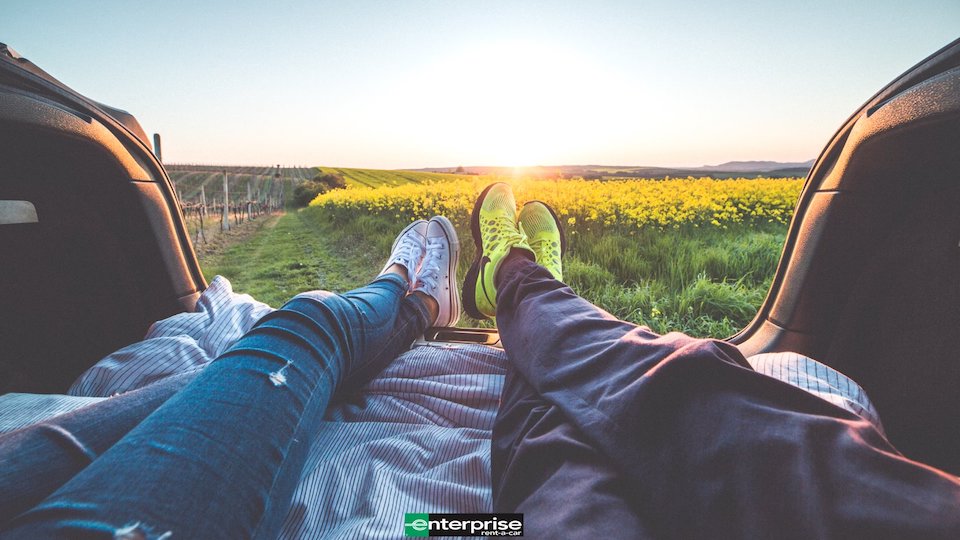 Looking for more information about car rental?


Want to know more about what you can expect from car rental with Enterprise?

With Enterprise Rent-A-Car you've booked your car online within minutes, and when you come to pick it up, you're on the road within 15 minutes thanks to our experienced team. In short: with us, car rental is quick and easy. Furthermore, you can count on, amongst other things:

✔ 100% transparency regarding cost and conditions 
✔ Returning your car whenever & wherever you want 
✔ No extra costs for young drivers 
✔ Should anything happen: 24/7 roadside assistance
✔ Large range of rental cars & the latest models

In practice, this means you're never faced with unexpected surprises and that you can return your car both at other locations and outside of opening hours. Additionally, you never pay extra when you're younger, there's 24/7 assistance at your disposal if anything happens and you can choose from the latest models: our rental cars are always younger than 6 months.