Earn Flying Blue Miles with your Car Rental
Book your rental car with Enterprise and earn Miles at participating rental locations across the world, including at airports! If you book down below and provide your Flying Blue number, you receive 4 free Miles for every qualifying Euro you spend on your rental car.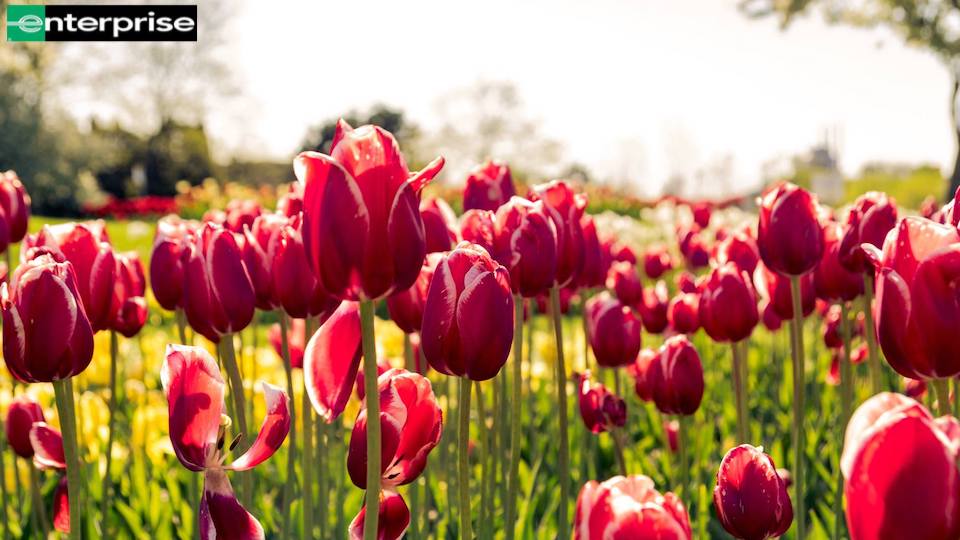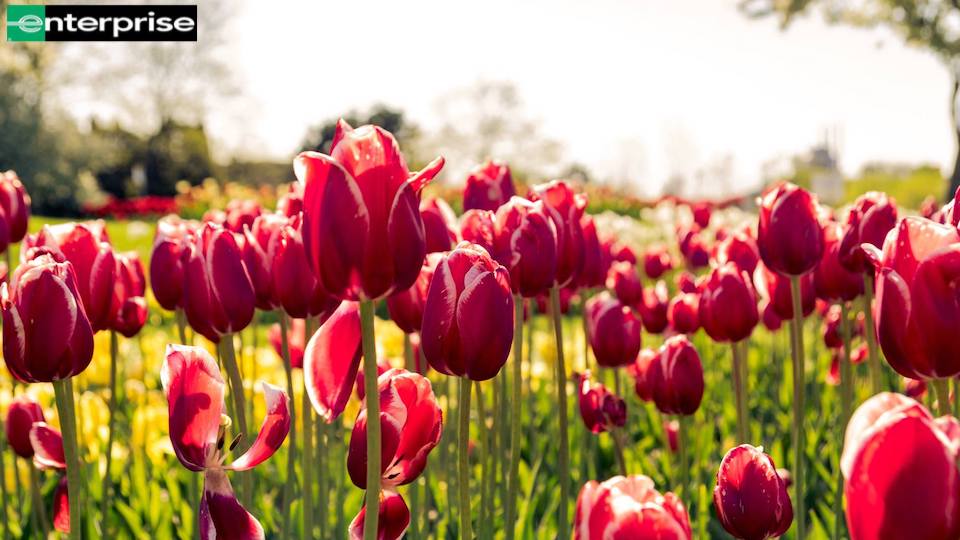 Important to know: to rent a car, you need a form of identification (ID-card or passport), a driver's license (at least one year in your possession), and a credit card (from Visa, MasterCard, American Express or Diners Club). All three documents need to be valid, in your name and physically brought with you when picking up your car.
Frequently asked questions about earning Miles with car rental
What are the terms and conditions of earning Miles with car rental?
1. To earn Flying Blue Miles, it is necessary to provide your Flying Blue number when you book your rental car.
2. You don't have to fly to earn Miles; the car simply has to be rented in the name of the Flying Blue member to earn Miles.
3. Per reservation, one Flying Blue member will receive the Miles.
4. Receiving Miles for car rental is only applicable for the participating Enterprise rental locations.
5. Car rental via tour operators, travel agencies, specific business programs and free rental are not eligible.

And finally, it's important to know that it can take 6 to 8 weeks before you can see your Miles appear in your Flying Blue account.

What are the terms and conditions of car rental at Enterprise?
When you book a car with Enterprise, you will always see all the terms and conditions that apply to your car rental during the booking process. If you have any questions, of course you can always contact us or have a look at the frequently asked questions.