Long Term Business Car Rental
Are you looking for a company car for a month or more? Then you've come to the right place at Enterprise. With our low-cost program, you can count on, amongst other benefits:

✔ Fixed rates and clear conditions
✔ Extensive fleet with the latest models
✔ Flexibility: you can cancel daily after the 1st month
✔ Tailor-made solutions
✔ 24/7 roadside assistance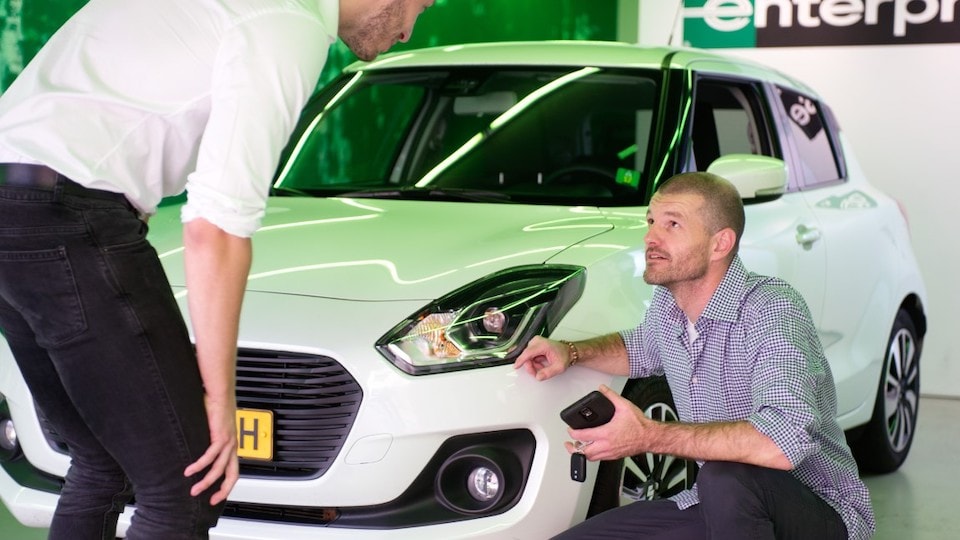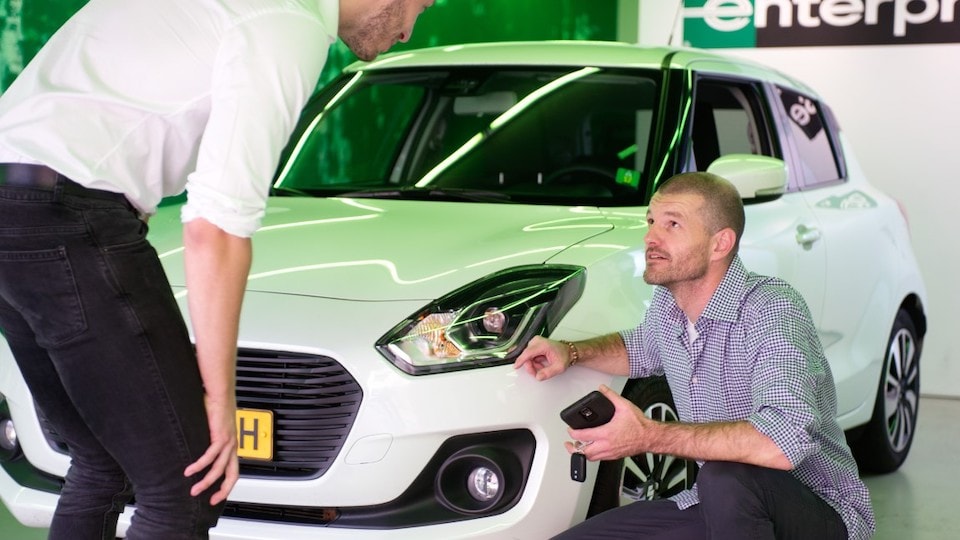 Long term rental with Enterprise means enjoying the same flexibility as you would with short term car rental. After the 1st month of renting with us, you can cancel daily. Furthermore, due to our extensive fleet, you'll always be driving your ideal car. And should anything happen on the road, we're there for you 24/7. You can also count on personal service: you get your own account manager who ensures you get a tailor-made solution. Additionally, your cars will be delivered to and picked up from addresses of your preference. And besides leasing a car in the name of an employee, it's also possible to rent one or more pool cars, to share within the company for business rides.

Experience our excellent service yourself: let us know how we can help you at sales@enterprise-netherlands.com. We will contact you personally within 24 hours.

Prefer talking to someone on the sales team directly? Please feel free to call us at +31 20 74 00 955!

Hiring a company car for a month or more is only one of the options we offer. If you're a company looking for rental cars, the following pages might be of interest to you as well: