Important to know: to rent a car, you need a form of identification (ID-card or passport), a driver's license (at least one year in your possession), and a credit card (from Visa, MasterCard, American Express or Diners Club). All three documents need to be valid, in your name and physically brought with you when picking up your car.
Car Rental with Enterprise

With a rental car from Enterprise you can count on maximum flexibility. Whether you need mobility for a few hours, weeks or even months – we got you.
Are you going to be on a road for a day or less? With us you can rent a car for only €6,- per hour and €0,30 per kilometer. Do you have plans for a few days to a few weeks? Then you can use the booking tool up above. And if you're going to be gone for a while, have a car that's in the garage or prefer leasing over buying, you can always check out our options for long term car rental.
A few examples of what else you can expect when renting with us:
✔ 100% transparency regarding cost and conditions
✔ Returning your car whenever & wherever you want
✔ No extra costs for young drivers
✔ Should anything happen: 24/7 roadside assistance
✔ You're guaranteed your ideal car thanks to our diverse fleet
Furthermore, car rental at Enterprise is quick and easy. You book your car online and head over to the rental location that's most convenient to you: you can find us at Schiphol Airport, Eindhoven Airport, near Amsterdam Central Station, at Amsterdam Zuidas and near station Maastricht. Once you're at the location, we will draw up the contract and inspect your car with you. You will be on the road within 15 minutes, because with 60+ years of experience and 10.000+ locations in 100+ countries, we've pretty much perfected the process. Returning your car is just as straightforward: you can return it whenever and wherever you want, both outside of opening hours and at other locations.
Would you like to learn more before you book your car? On our website you can find everything you need to know about car rental at Enterprise. You can also have a look at our frequently asked questions. Prefer to speak to one of our experienced colleagues directly? Please feel free to contact us with any of your (car hire related) questions!
Of course, you can also go ahead and book your rental car at the top of the page.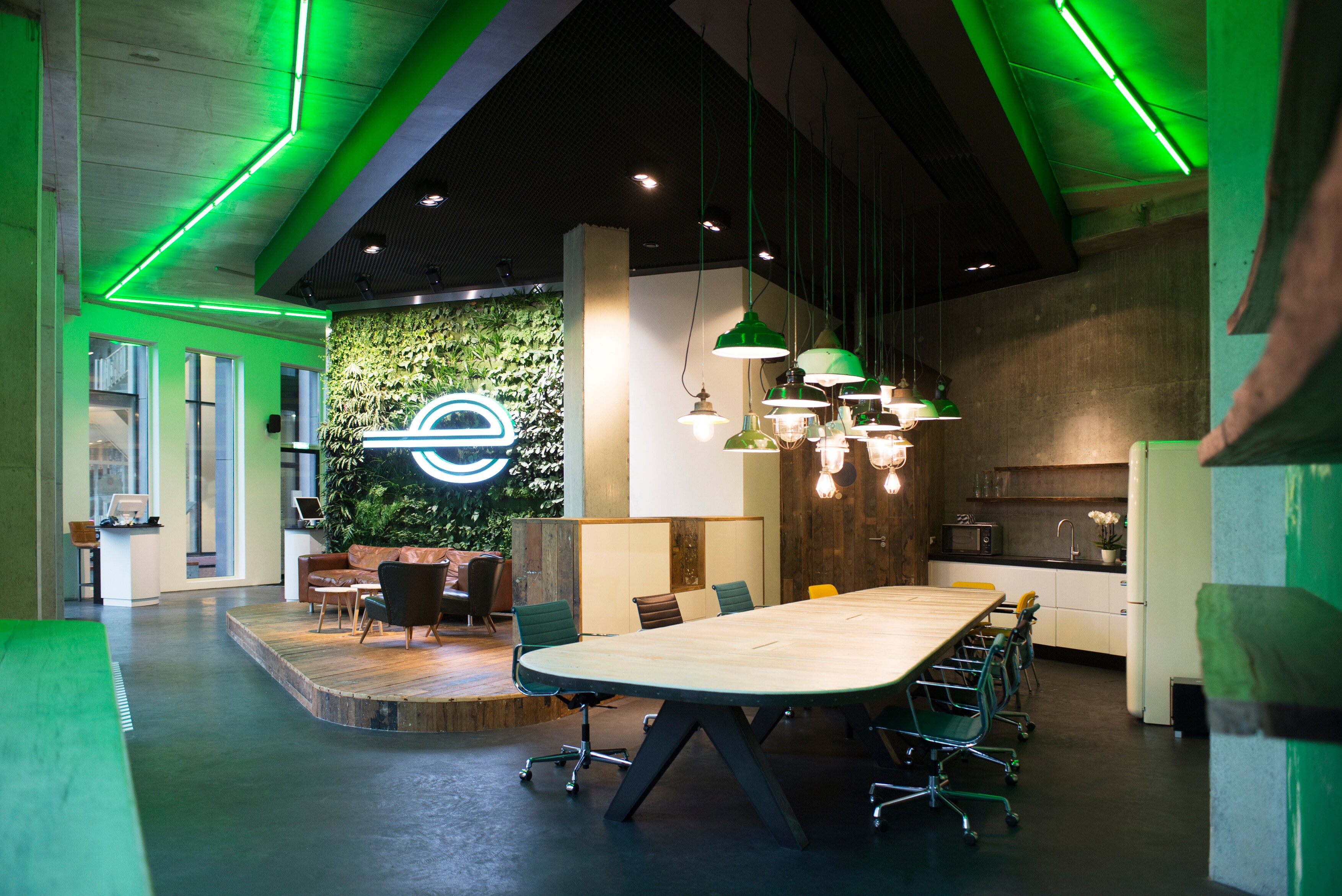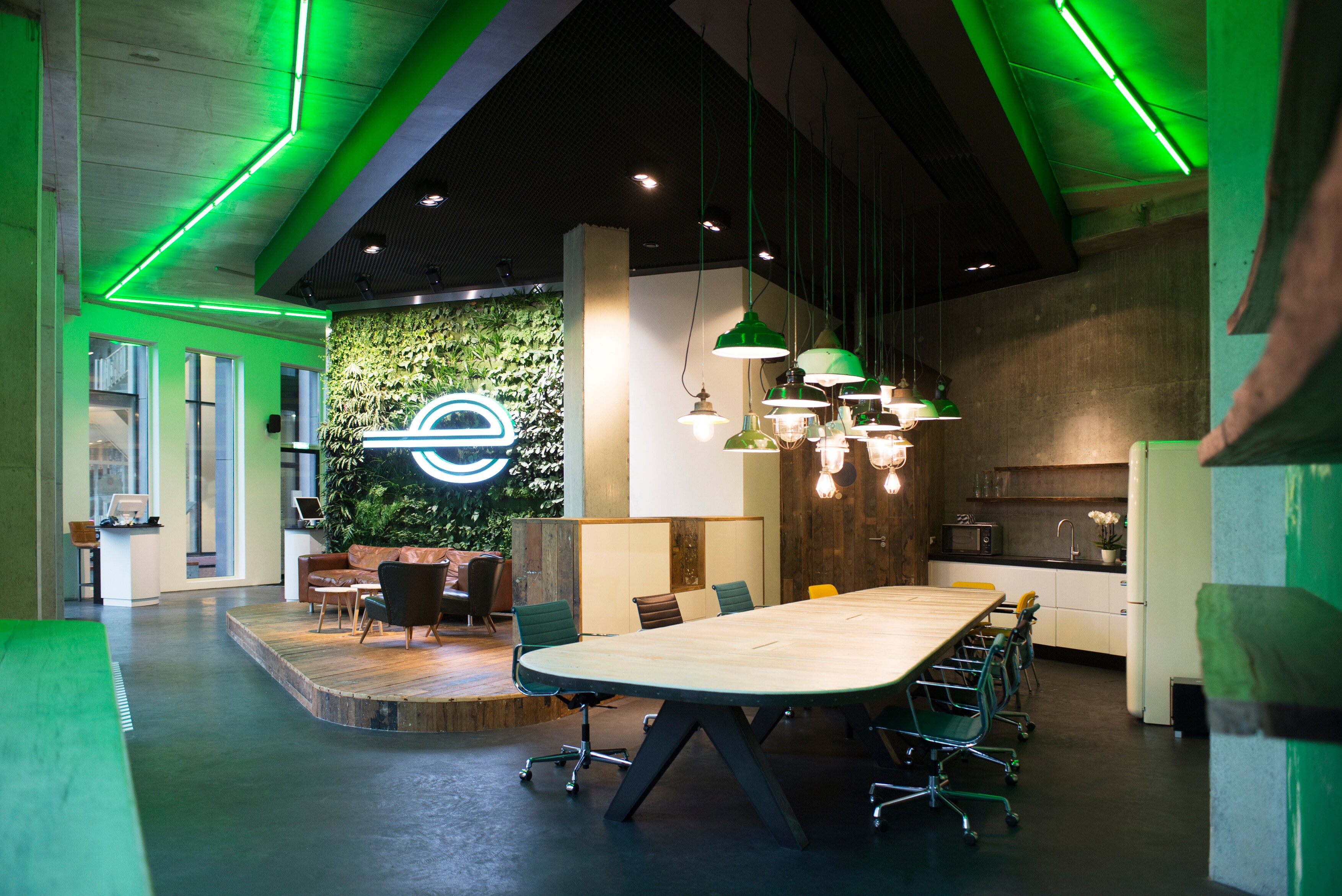 All About Car Rental
From booking to pick-up, with us, car rental is quick and easy. But we can imagine you still have some questions; therefore, here you can find everything you need to know.
Unlock the Summer with Enterprise
Hire a car with Enterprise this summer and discover more of what Europe has to offer. From secluded beaches and local markets to charming hidden villages off the beaten track, unlock your holiday with Enterprise.
Business Car Rental
Whatever your business needs, we'll create a solution, 100% tailor-made. With us, you'll find short term (up to one month) and long term (from one month onward) car rental.
Our Super Deal
Check our Superdeal for extra cheap car hire. So now score a rental car for 29 euros per day!
Locations in the Netherlands
In the Netherlands you can rent a car at various convenient locations: at Amsterdam Airport Schiphol, by Amsterdam Central Station, at Amsterdam Zuidas, at Eindhoven Airport and in Maastricht.

Locations Worldwide
You can find us in 100+ countries. Whether you're traveling for business, looking to make a short city trip or an extended vacation by car, you can count on us across the globe.