Business Car Rental
Tailor-made car rental programs that suit your needs.
With Enterprise, you can hire a company car for the short and long term: whether you need a car for a month, a day, a week or longer. Additionally, we don't just provide your rental car, but we also take care of the insurances for you. Furthermore, you can expect the following:

✔ Transparency regarding costs and conditions
✔ Cars brought to and picked up at your addresses of choice
✔ Personal account manager to ensure tailor-made solutions
✔ Worldwide advantage: rent with us in 90+ countries
✔ Extensive fleet with the latest models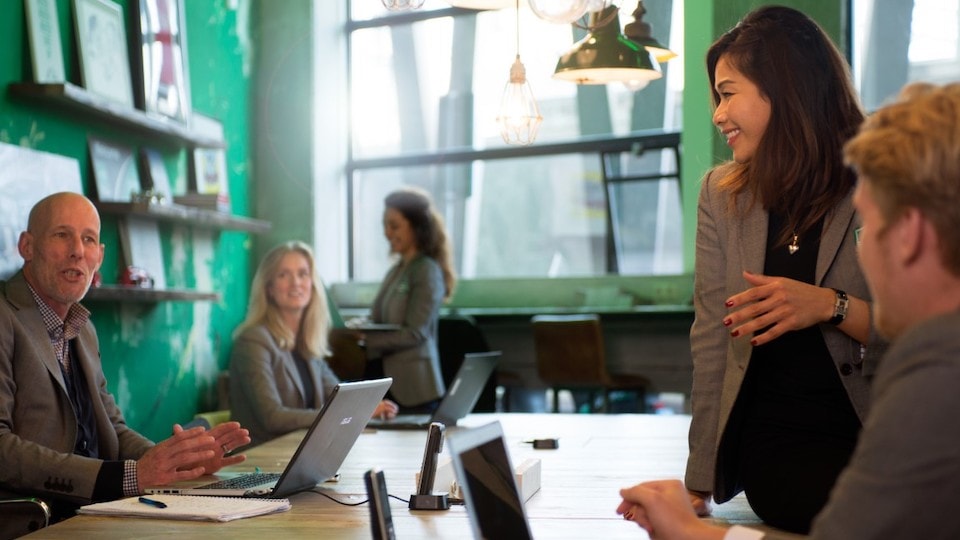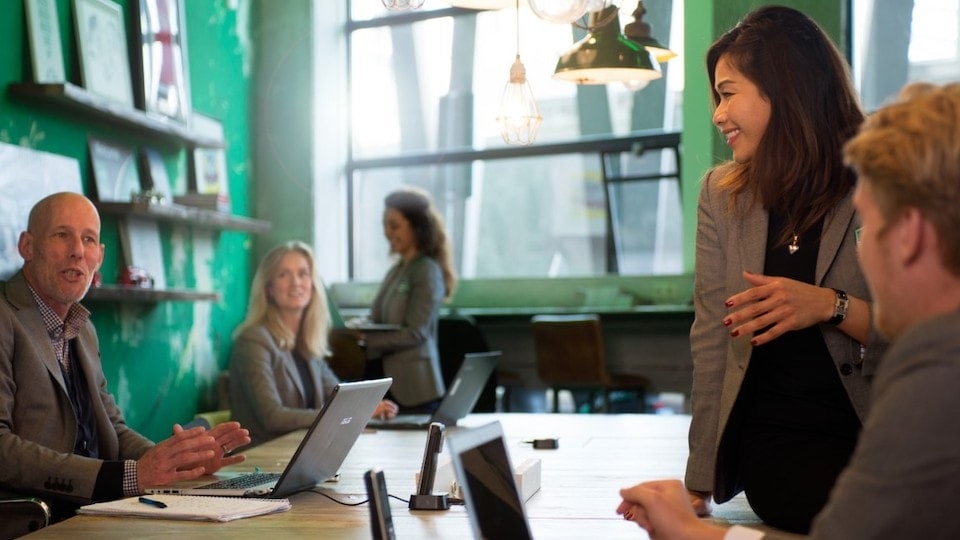 With us as a mobility partner, your car will be ready for you when you need it – whether that's in Amsterdam, Paris or St. Louis. With our experienced team and the 24/7 roadside assistance, your entire car rental pretty much takes care of itself. Experience our excellent service for yourself and send us a message with your car rental needs at sales@enterprise-netherlands.com. We will contact you personally within 24 hours.
Prefer contacting us by phone? Give us a call at +31 20 74 00 955 to speak to someone on the sales team directly.
Prefer reading more first? Below you can learn more about our business programs and you'll also find a small impression of our large fleet. We have two business car hire programs that are 100% customizable:
Contact Us
Business Rental Program: Company Car Hire for the Short Term
Is your company looking for car rental for the short term? With us, you can opt for the low-cost Business Rental Program, specifically for business car hire for one day to a month. With this program, you can count on benefits such as fixed rates, 24/7 roadside assistance, your own personal booking tool and different payment options.    

Shortlease for Business: Company Car Hire for the Long Term
Looking for a corporate rental car for longer than a month? With our shortlease option, you get as much flexibility as you would get when renting a car for a short period of time: you can cancel daily after the first month. Furthermore, with shortlease you can also count on fixed rates, 24/7 roadside assistance, your own booking tool and different payment options.  

Meet the Fleet
Because we have such a broad selection of rental cars, there's something for everyone. Below you can find a small sample of the corporate cars you'll be able to hit the road with. You're also in the right place if you're looking for an environmentally conscious rental car: we also have electric rental cars in our fleet.    

Compact Vehicle Class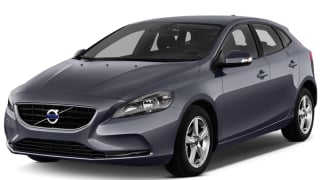 Intermediate Vehicle Class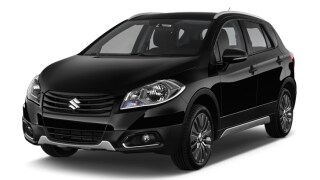 Suzuki S-Cross or similar

Standard Vehicle Class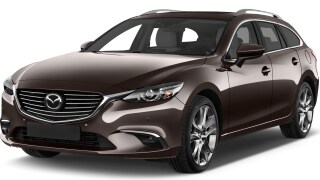 Fullsize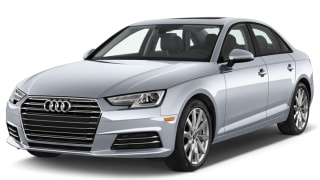 Premium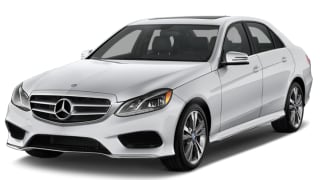 Mercedes Benz E-Class or similar

Premium Wagon