Free Pick-Up Maastricht: We'll Pick You up
Picked Up & Brought Back Home For Free
Looking for car rental in Maastricht? At Enterprise, you can get picked up and brought back home by our team at our rental location in Maastricht. When you rent a car at least an hour in advance, you can give us a call and we'll swing by to pick you up. You'll be in your rental car before you know it!

Start your car rental reservation below and call us at: +31 (0) 43 210 0107.

See you soon!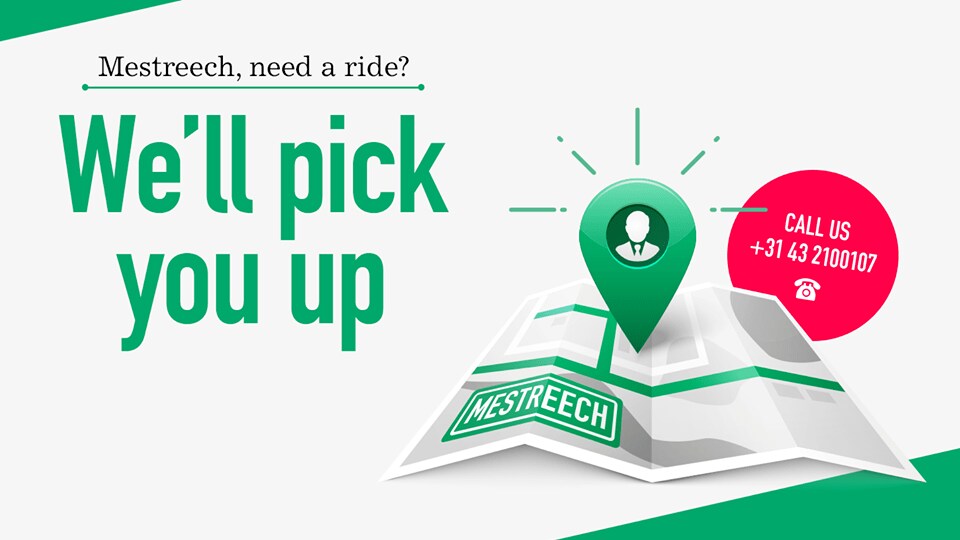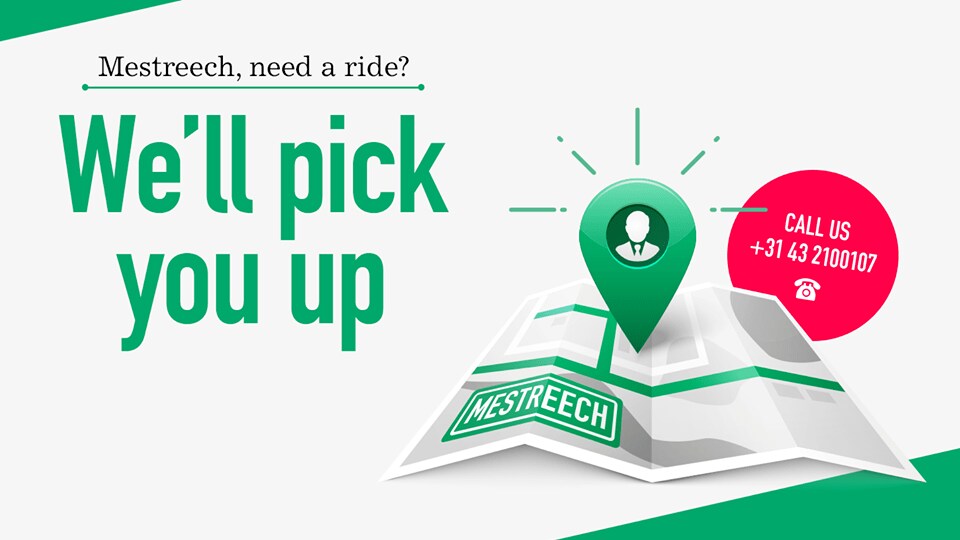 Important to know: to rent a car, you need a form of identification (ID-card or passport), a driver's license (at least one year in your possession), and a credit card (from Visa, MasterCard, American Express or Diners Club). All three documents need to be valid, in your name and physically brought with you when picking up your car.