INSPIRATION
Explore new travel destinations, see familiar places from a different perspective and get road trip ideas, all courtesy of Enterprise Rent-A-Car.
Amsterdam Plus
There's only so far you can get on two wheels in The Netherlands' most well-known city. So instead of winding up on a canal boat with the usual crowd, why not take yourself out of town and explore what the real Holland has to offer. You just might be pleasantly surprised.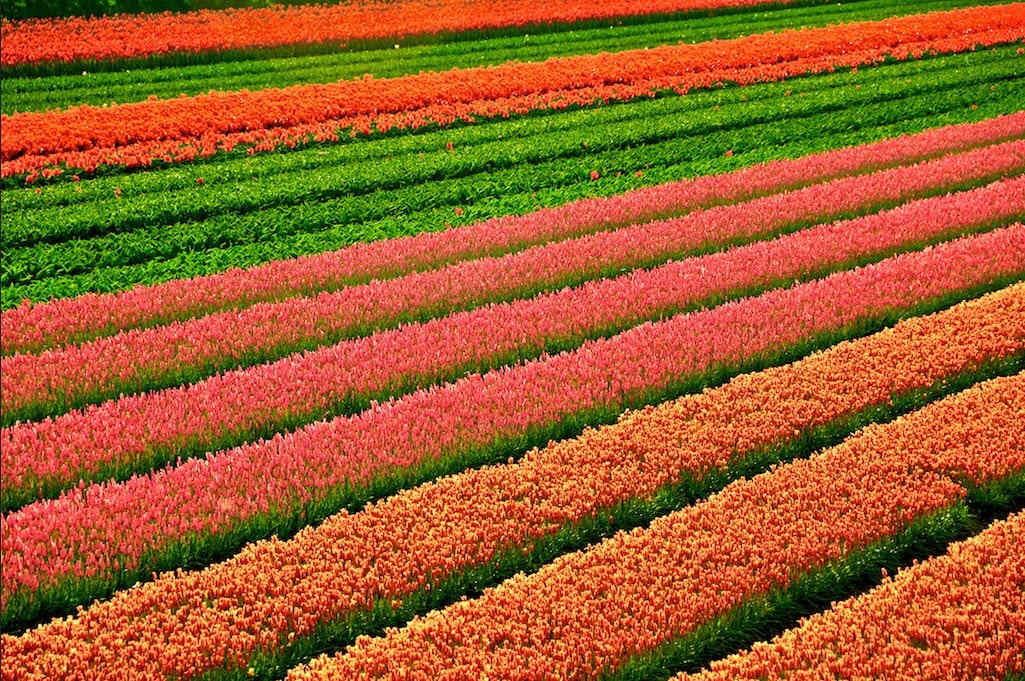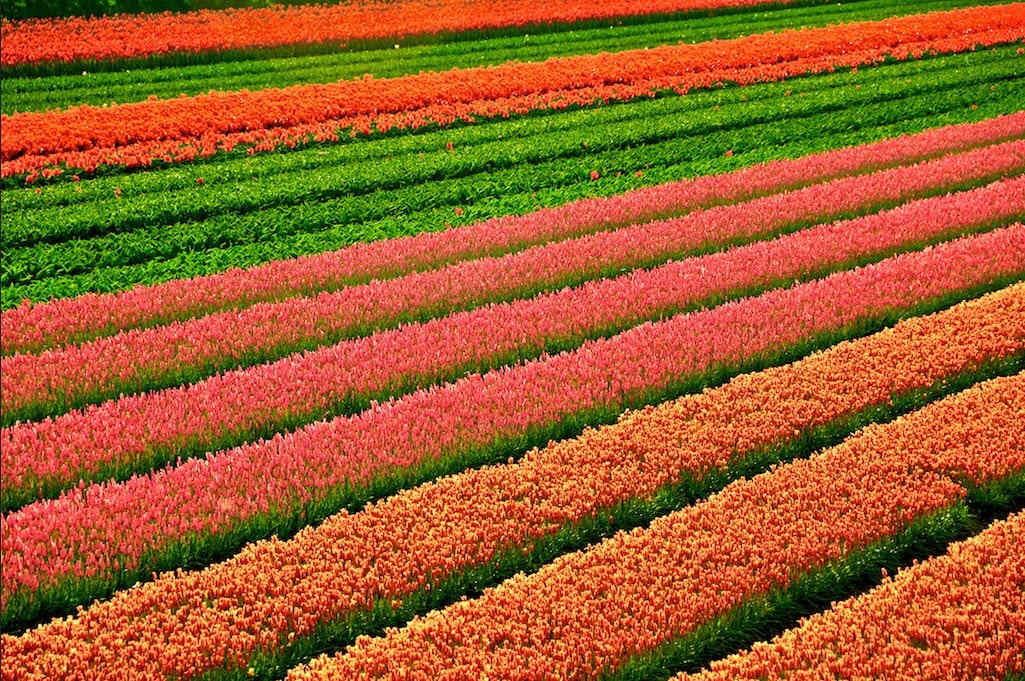 Drives
Exploring the subjects and experiences that fuel the desire to travel.