Tips for Renting Your Car
Including travel tips for city trips & car holidays!
On our blog you'll discover the best destinations to explore with your rental car, whether you're about to embark on a long car holiday or a short city trip.

Are you actually looking for general information on car rental instead, then we can recommend our page about how car rental works. Of course you can also always contact us or check our frequently asked questions for more information.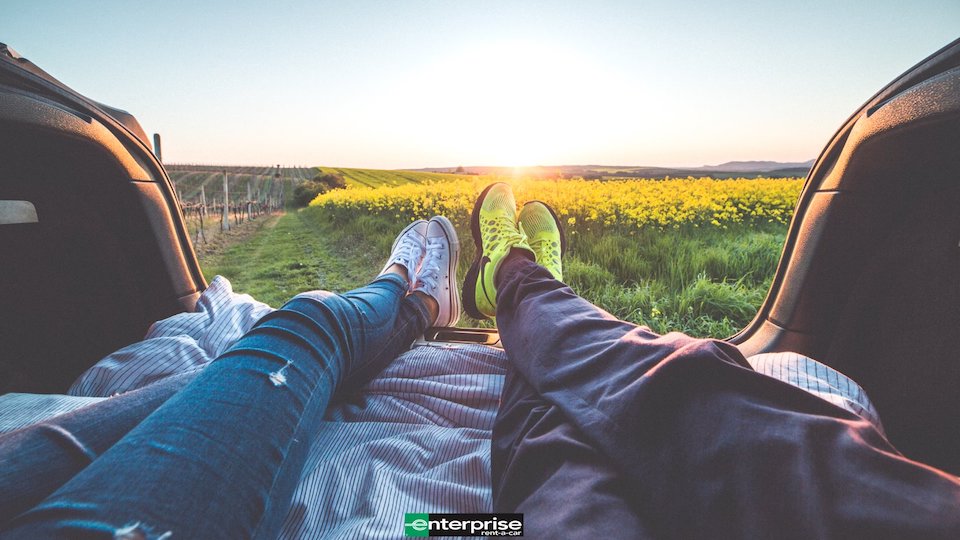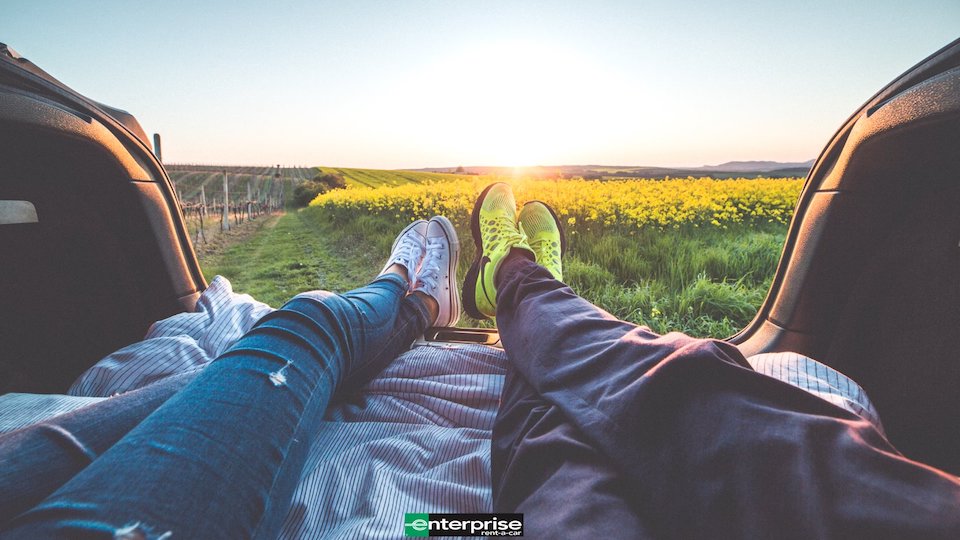 Travel Tips
Looking for travel inspiration for your next car rental adventure? Discover the most beautiful routes and the most fun destinations!