Business Car Rental
Frequently Asked Questions
Are your company cars provided by Enterprise or National Car Rental? On this page, you can find all our frequently asked questions and answers.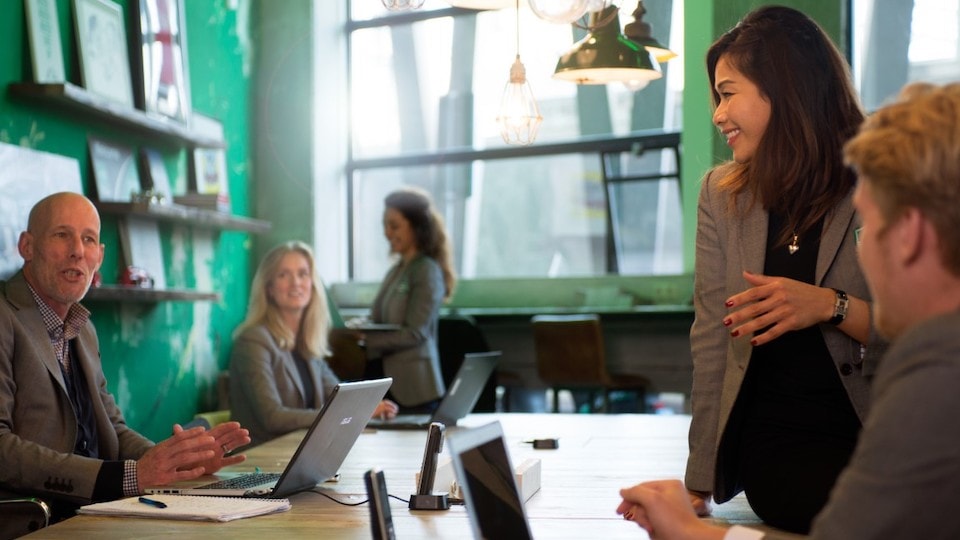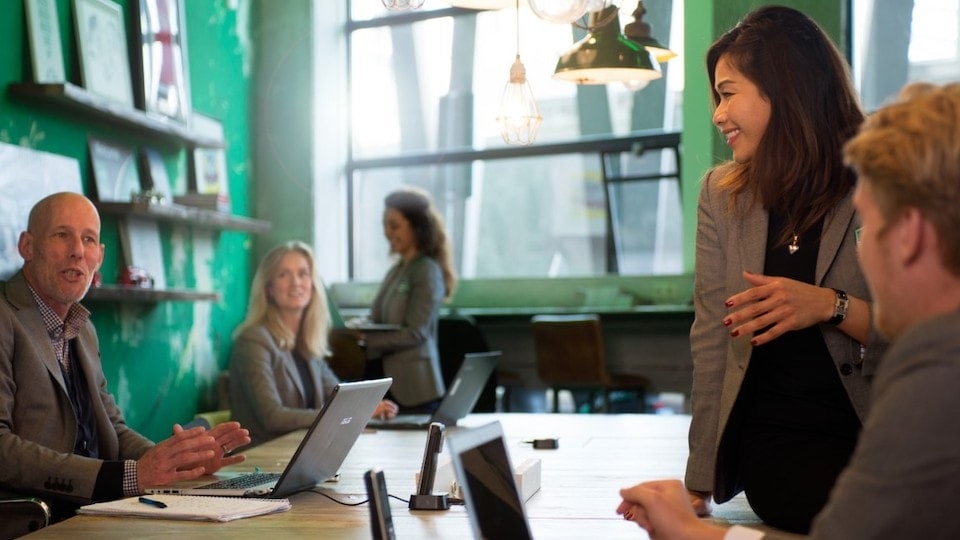 What is the lead time when I need to rent?
Enterprise and National Car Rental will always strive to get you a vehicle as soon as possible. The standard required timeframe for a vehicle in Europe is at least 4 working hours.
What should I do if I need to amend/extend/cancel a booking?
Should you need to amend/extend or cancel a reservation, you can do this through the online booking tool. Should you need to amend or extend a live rental, please contact the rental branch (contact details are mentioned on the rental agreement).

What about fuel?
All vehicles should be returned with the same level of fuel in them. Please note in addition to the fuel there will be a charge to refill missing fuel.

How do I pay?
Payment will be according to your company policy.
What if my vehicle breaks down or I get a puncture?
If the car breaks down, has a flat tire or won't start, day or night, we are at your call. We can also assist renters if they lose a key, lock themselves out of the car or run out gas, but an additional charge/fee may apply. Roadside Assistance is provided with the rental free of charge in case of mechanical breakdown, not due to driver negligence or willful misconduct. Roadside Assistance contact details are mentioned on the rental agreement.

What if I have an accident or damage my vehicle?
It is important to complete the European damage form in full, together with the third party. The European damage form must be returned to the rental location or, and in the case of long term rentals, by e-mail to: damage@enterprise-netherlands.com.

In the following examples, in addition to filling in a damage form, you should always call the police:

- Collision abroad or with a foreign registered vehicle
- When both parties do not agree with the circumstances
- Unilateral accident with significant damage
Who should I contact with a query or complaint?
Should you have a query or complaint, please contact in the first instance our customer care team +3120740 0950 or for non-urgent topics the business sales support: sales@enterprise-netherlands.com +31 20 740 1955 (only during business hours).